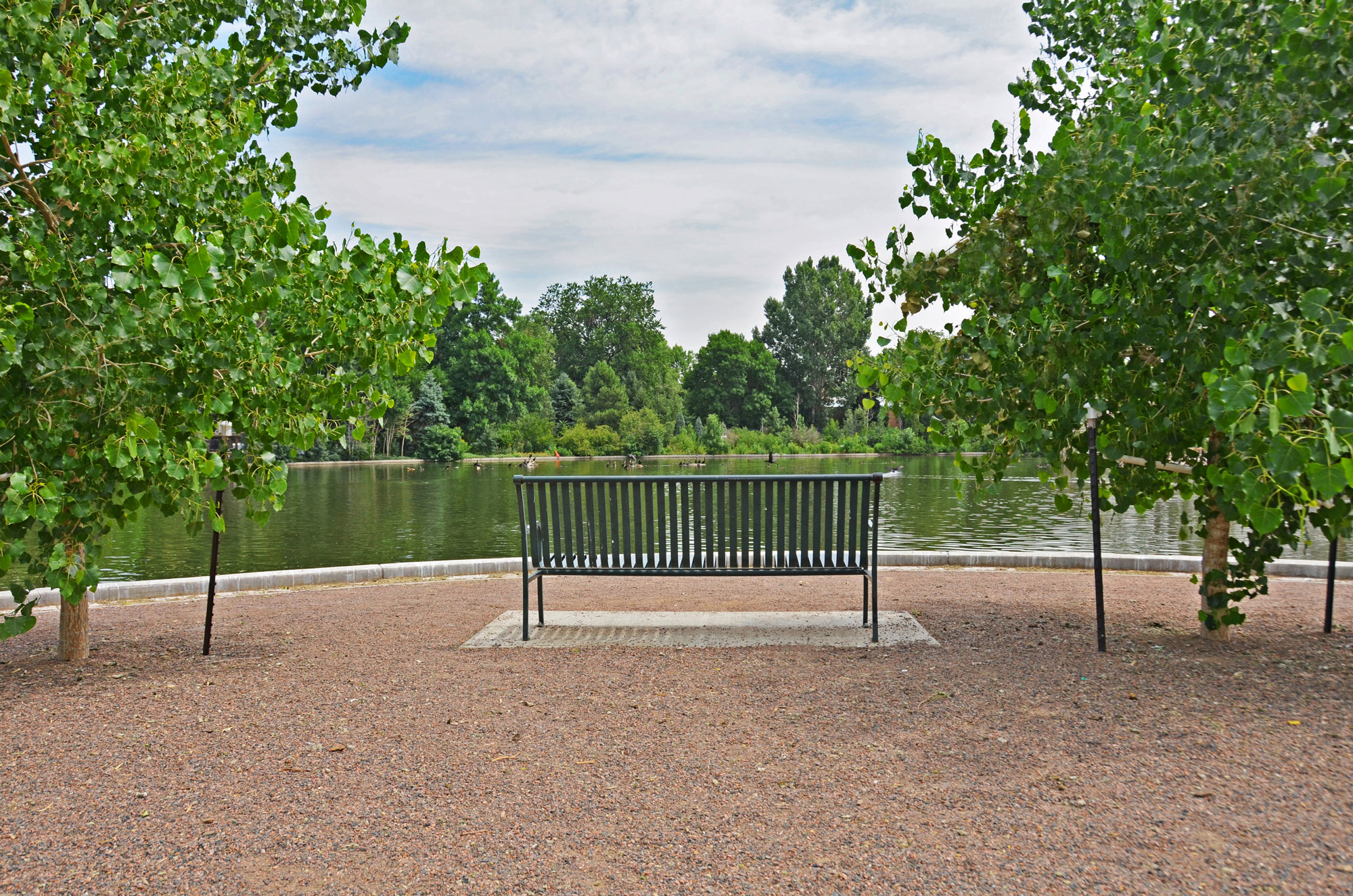 Our Team
Our commitment is reflected in employment policies that encourage staff to balance professional growth and development with their needs as individuals and as family members.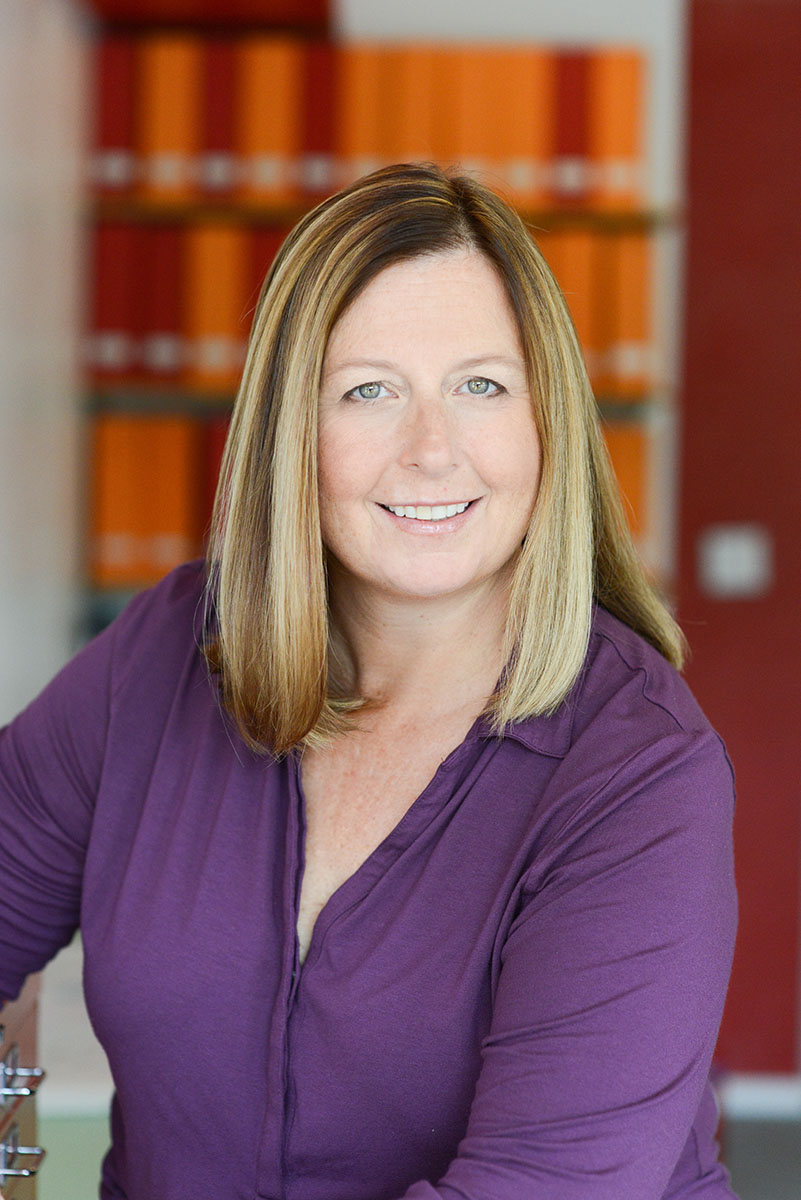 Heather R. Noyes
Principal
Education:
B.A., Geology, Hamilton College
M.L.A., Landscape Architecture, University of Colorado
Heather, Managing Principal of StudioCPG, has over 20 years of landscape architecture and planning experience. Heather specializes in land use planning and design policies and works closely with municipalities and land owners to draft strategic implementation plans that reflect the vision and goals of the community. Heather is a skilled public facilitator who works side by side with stakeholders, owners, residents, business owners, state and federal agencies to understand and incorporate varying perspectives into a cohesive and collaborative planning process.
Heather's experience as a landscape architect provides her with a detailed understanding of design issues and the effect public and private redevelopment have on the existing framework and historic development patterns of a community. Recent projects have required thoughtful, creative responses to the unique characteristics of urban neighborhoods and rural communities seeking revitalization to improve public spaces and opportunities for active recreation.
Email: heather@studiocpg.com
I can always rely on your firm to meet deadlines, and all-the-while providing an expertise that is valuable to our projects. We look forward to working further your staff.

Erik Moden, Project Manager for Municipal Facilities - OZ Architecture
Billy Gregg, PLA, ASLA
Senior Principal
Education:
B.F.A., Fine Arts, Emerson College
M.L.A., Landscape Architecture, University of Colorado
Billy Gregg has practiced landscape architecture for over 25 years. He possesses an extensive portfolio of built work that reflects an emphasis on collaboration with related design and engineering disciplines. Billy is an adept public facilitator who works closely with clients and the public to create unique, lasting, memorable facilities and landscapes. Billy's ongoing interest in stormwater management and landscape restoration is reflected in a variety of diverse projects, including the redevelopment and revegetation of contaminated landscapes in both urban and rural contexts. Billy works closely with engineers and geotechnical experts to develop sustainable solutions for large scale infrastructure and redevelopment projects as well as localized stormwater and water quality improvements.
Email: billy@studiocpg.com
Abigail Griffith, PLA
Project Manager / Senior Landscape Architect
Education:
B.L.A., Landscape Architecture, Louisiana State University
M.L.A., Landscape Architecture, University of Colorado
Abigail is a licensed landscape architect with a portfolio of built work that focuses on integrated solutions that balance economic, social, and environmental sustainability. She recognizes the technical challenges associated with large scale multi-disciplinary projects and is responsible for all phases of the design and construction process including interim and final submittal and review processes, bid process and construction administration. Abigail has extensive experience working side-by-side with experts in other disciplines and installation contractors.
Email: abigail@studiocpg.com
Brian A. Pille, PLA, SITES AP, LEED AP
Project Manager / Senior Landscape Architect
Education:
B.L.A., Landscape Architecture, Kansas State University
Brian brings over ten years of landscape architecture and construction experience to StudioCPG, working on projects ranging from small infill urban parks to campus master plans. Brian applies organization and data management skills to capture efficiencies in design and construction. With hands-on experience in both construction and site maintenance, Brian understands how future maintenance needs will affect the success of any built environment, and collaborates with owners and facility managers on best landscape management practices.
Email: brian@studiocpg.com
Jennifer Lam
Landscape Designer 
Education:
B.L.A., Landscape Architecture, Iowa State University
Jennifer joined StudioCPG this summer, 2022. She is a landscape designer with experience working on public and private parks and open spaces. Jennifer has been generating construction documents for various projects, including the CommonGround Golf Course Master Site Plan and Clubhouse renovation, the Denver Zoo West Pond (formerly known a Flamingo Pond), and the National Western Center. Additionally, she has contributed to the construction observation process by participating in site walks and generating reports. Jennifer strives to create aesthetic and practical outdoor spaces that benefit communities and the environment for all projects.
Email: Jennifer@studiocpg.com